Introduction of the center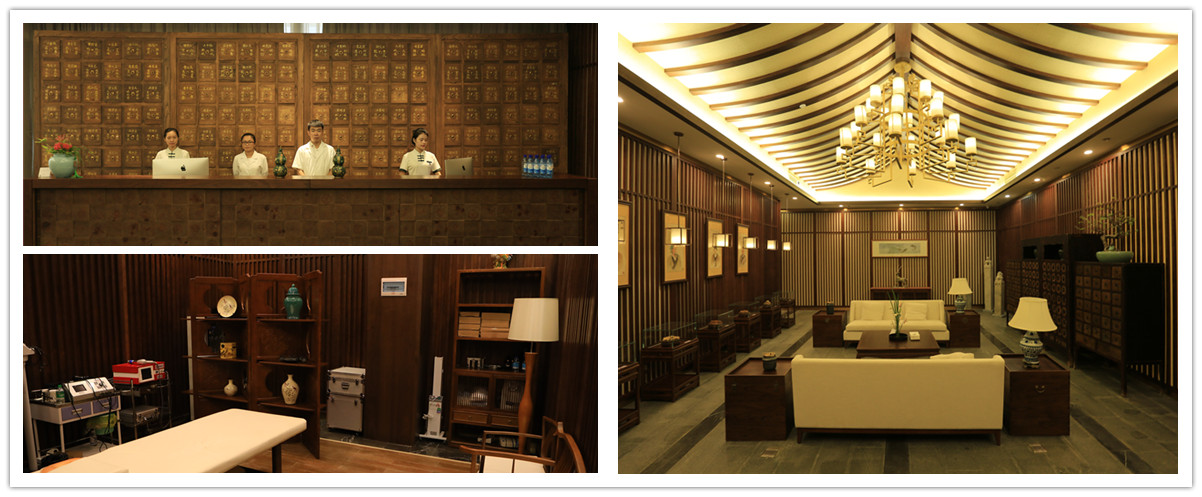 The Boao International Well-known TCM Doctor Healthcare Center, a TCM healthcare base, is jointly built by the State Administration of Traditional Chinese Medicine TCM Physician Qualification Certification Center, the Chinese and Western Medicine Development Fund of the China Primary Health Care Foundation, and the Hainan AGE Medical Industry Development Co., Ltd. based on Boao Yiling Life Care Center, it integrates the rehabilitation through TCM, the transmission of Chinese medical culture, the training of TCM talent and the health management service together, with a view to carrying forward the cultural treasure of TCM and inheriting the essence of Chinese medicine.




The center is comprised of many boutique units such as the Inheritance Studio of TCM and Famous Physicians, Traditional Chinese Medicine Academy, Sinopharm Academy, Traditional Culture Academy, Forum on TCM Schools, and National Demonstration TCM Center. It is committed to the development of the well-known and competitive international brand for TCM health tourism by dint of its excellent resources in the domestic TCM industry. So far, 10 studios of famous TCM Doctors including the Studio of TCM Masters, Li Diangui, Lei Zhongyi, and Shen Baofan, and Li Yueqing Famous TCM Doctor Studios have formally settled in Boao International Well-known TCM Doctor Healthcare Center.




With the great opportunity of "The Belt and Road" initiative firmly in hand, the AGE Dr. Hospital Management Group builds an international exchange and cooperation platform to introduce the traditional Chinese medicine to the world, carry out academic exchanges, develop international cooperation, displays the excellent TCM culture on the world stage, and offers the superior service of TCM health tourism. In the future, the AGE Dr. Hospital Management Group will work wholeheartedly to build the Boao International Well-known TCM Doctor Healthcare Center into the most special and the largest carrier base for the TCM cultural inheritance and exchanges and the diagnosis and treatment of the famous TCM doctors. It will also be dedicated to providing the internationalized and branding service featuring the most comfortable, superior and top-end TCM health tourism for the high net-worth population all over the world.